Home
>
What to see in London in December
What to see in London in December
Hotel La Place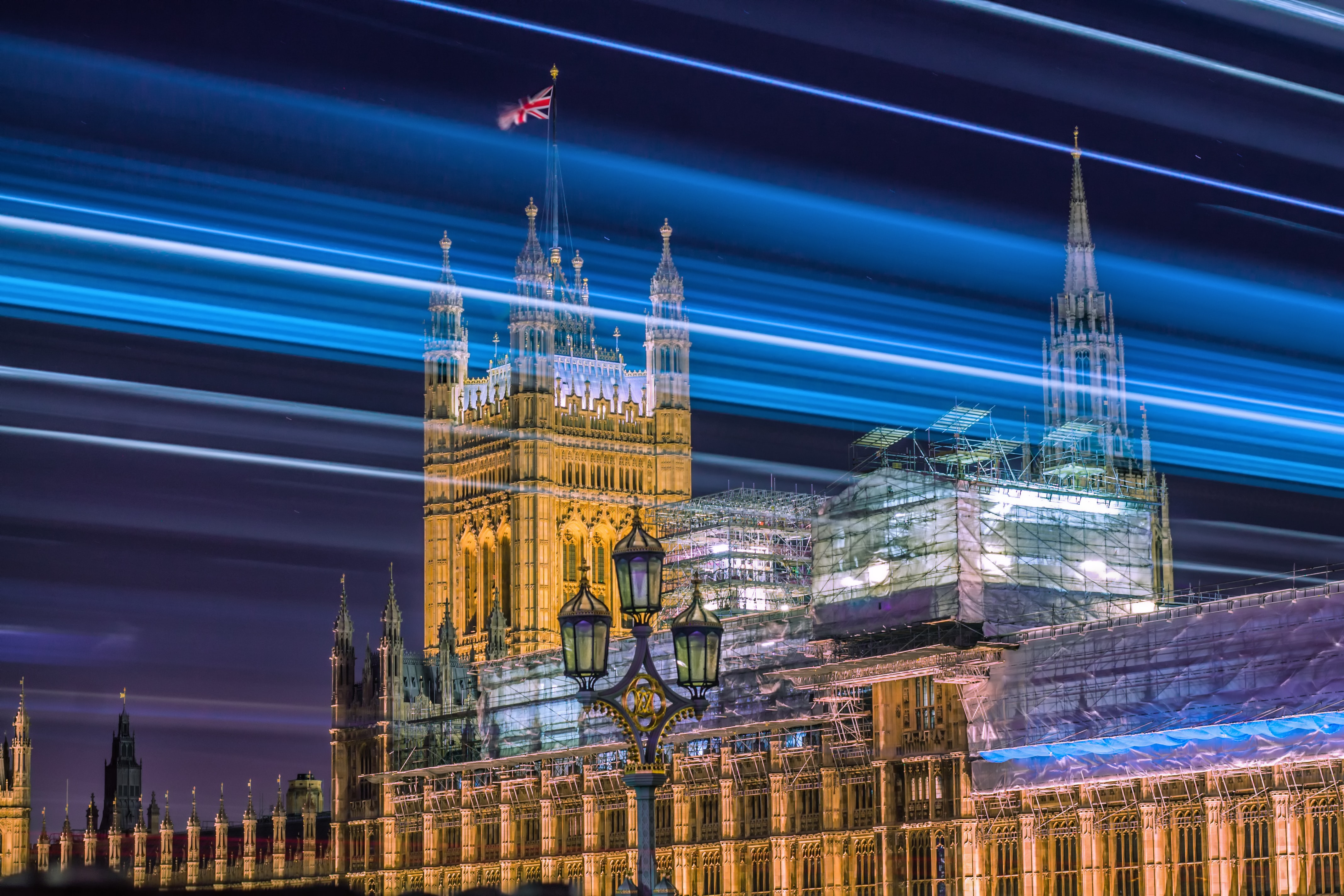 If you are a Christmas lover, you will love London in December for sure! In this season London city gets dressed for the most magical time of the year. Lights, Christmas decorations everywhere, snow, ice rinks, markets, and many activities to enjoy the city.
If coming to spend the holidays in London, we have prepared a list with the top 5 of what to see in London in December, so you can take the most during your stay. Let's see it.
TOP 5 of What to see in London in December
1. London Christmas Light Tour
Want to enjoy a magical experience? Be part of the London Christmas Light Tour a unique experience aboard a classic open-top Routemaster bus and enjoy the most beautiful decoration with Christmas lights in the main streets of the city, welcome the Christmas spirit with an exceptional perspective.
2. Skate
Ice rinks are everywhere in this season, and you must take advantage of that, visit the Winter Wonderland's rink which is the biggest in the city, or come to Canary Wharf's which is open for the longest period, but if you want to go to the best one you must visit the Glide at Battersea Power Station. Put on your skates and go skating
3. Christmas Carols
This is definitely an activity you can't miss. Enjoy the Christmas spirit in style at the St. Paul Cathedral, where the famous carol concerts take place every year. You can buy the ticket and contribute to noble causes, or you can enjoy it for free on December 15 at A celebration of Christmas takes place, also on the 23 and 24 of December at the Christmas Carol Service.
4. Christmas Shopping
Nobody is out of presents this season with all the markets available to buy nice Christmas gifts. Visit Leicester Square Christmas Market, Angel's Christmas Market at Winter Wonderland, or the Christmas by the River at London Bridge among many others.
5. New Year's Eve aboard a Cruise down the Thames River and a 3-course dinner
Is there a best way to say goodbye to 2022 and welcome to 2023? I guess no! So don't miss the chance to get a unique experience, enjoying a delicious dinner and beautiful views of the city from the Thames.
Where to Stay?
At
Hotel La Place
, an authentic Londoner Hotel with a privileged location in Marylebone a Victorian-style neighbourhood close to the main touristic places of the city, with great connection, tranquillity and the best service and attention.
Enjoy the cosy decoration that will make you feel at home and the unbeatable attention from all our staff, enjoy also our English breakfast include with the room and get some drinks and a nice chat at Le Jardin Wine Bar open 24 hours. Don't think twice and come to spend Christmas in London following our recommendation of What to see in London in December. Book now