Home
>
Come to the centenary of BBC Proms, the biggest classical music festival
Come to the centenary of BBC Proms, the biggest classical music festival
Hotel La Place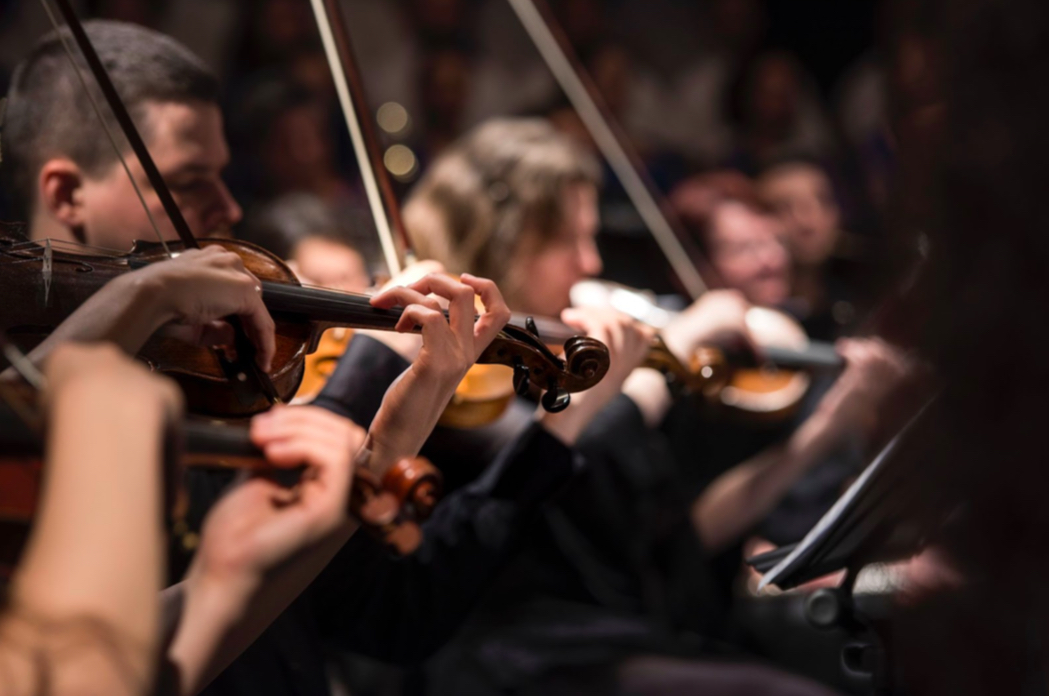 This year is the
centenary of BBC Proms
, the biggest classical music festival, and you can be part of the festivity. Classical music is always a delight and in this opportunity, the festival gathers the most important artists and orchestras to give a tribute to the main classical music works of all times.
In this edition and after 2 years of absence, the festival seeks to support Ukraine, making visible the Ukrainian conflict and that is why it will count with the participation of the Ukrainian Freedom Orchestra. But this is just a part, the complete program has been designed for the whole family, there will be activities for kids, for adults, for relaxing and having fun.
Some artists in the line-up are Raph Vaughan Williams, Ethel Smyth, Doreen Carwthen, George Walker, IIannia Xenakis and Cesar Franck. Fourteen world premieres, three European premieres, three UK premieres and four London premieres. Twenty two broadcasts on TV, and every concert broadcast on BBC Radio 3. There are 9 international orchestras appearing at the 72 concert strong season. Video game music fans are also granted their first Prom too, including music by Guonadottir and Slater from the Royal Philharmonic Orchestra. Another good news is that for the first Proms will be held out of the Royal Albert Hall, to UK locations like Belfast and Truro.
So the date is from 15 July until 10 September, don't miss the opportunity to witness one of the most important music festival around the world. Ticket prizes are quite affordable. We invite you to see the full program by clicking here.
Your perfect hotel in Marylebone
London must be experienced from a nice place, that is why we recommend you to stay at
Hotel La Place in Marylebone
, an authentic London hotel with an unbeatable location, with a cosy and carefully decorated falicities, and different types of rooms according to your needs. The best service, counts on a restaurant and a lovely bar in the hotel, and of course the best service.
From Hotel La Place getting any place won't be a problem since it is a very well-connected hotel in a quiet but centric neighbourhood with different means of transportation at your fingertips. Book your room and enjoy the BBC Proms.