Home
>
Best activities in London
Best activities in London
Hotel La Place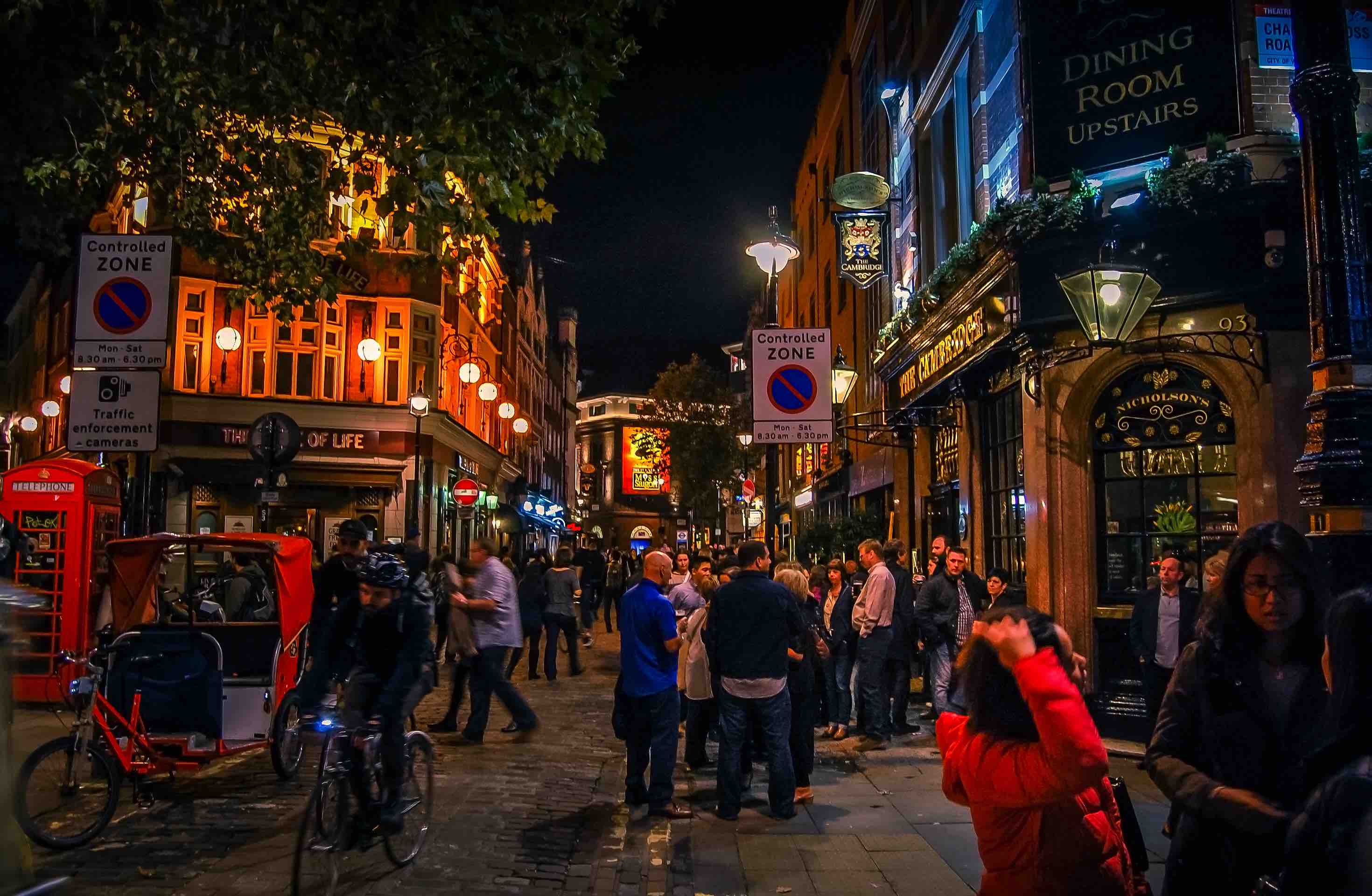 London is a city that offers a wealth of entertainment and fun activities for residents and visitors alike. From world-class museums and galleries to thrilling sporting events and vibrant nightlife, London has something for everyone.
Let's explore some of the reasons why London is such a popular destination for those seeking entertainment and fun.
Discover the best activities in London
Museums and Galleries
London is home to some of the world's most famous museums and galleries, attracting millions of visitors each year. The British Museum, located in the heart of the city, houses a vast collection of artifacts and treasures from around the world, including the Rosetta Stone and the Elgin Marbles.
The National Gallery, located in Trafalgar Square, boasts a collection of over 2,300 paintings, including works by Leonardo da Vinci, Vincent van Gogh, and Rembrandt.
Other notable museums and galleries in London include the Tate Modern, the Victoria and Albert Museum, and the Natural History Museum. With such a diverse range of cultural institutions to choose from, visitors to London can spend days exploring the city's rich history and artistic heritage.
Theater and Performing Arts
London is also renowned for its theater and performing arts scene. The West End, located in the heart of the city, is home to some of the world's most famous theaters, including the Apollo, the Lyceum, and the Shaftesbury. The area is known for its top-notch productions of popular musicals, plays, and operas.
London is also home to the Royal Opera House and the English National Ballet, both of which attract audiences from around the world. Whether you're a theater buff or simply enjoy a good night out, London's performing arts scene is sure to impress.
Sports
For sports fans, London has a lot to offer. The city is home to several top-level football clubs, including Arsenal, Chelsea, Tottenham, and West Ham United. Wimbledon, one of the four Grand Slam tennis tournaments, is held annually at the All England Lawn Tennis and Croquet Club.
Cricket fans can watch test matches at the iconic Lord's Cricket Ground, while rugby fans can catch the annual Six Nations tournament at Twickenham Stadium. With so many sports events happening throughout the year, London is a great destination for sports enthusiasts.
Nightlife
London is also known for its vibrant nightlife scene, with a diverse range of bars, clubs, and pubs to choose from. From trendy rooftop bars to historic pubs, there is something for everyone. Soho, located in the heart of the West End, is known for its lively atmosphere and eclectic mix of bars and clubs.
Camden, located in North London, is known for its alternative music scene, with venues such as the Electric Ballroom and the Roundhouse attracting music fans from around the world. Whatever your taste, London's nightlife scene is sure to provide plenty of entertainment and fun.
If you're planning a trip to London and looking for the perfect place to stay, look no further than
Hotel La Place
. Centrally located in the heart of the city,
Hotel La Place
offers easy access to all the top attractions and destinations in London.
With comfortable and stylish rooms,
Hotel La Place
provides the perfect base for your London adventure. Enjoy easy access to world-class museums and galleries, top-rated restaurants, and thrilling sporting events, all while staying in the comfort and convenience of this centrally located hotel.
Whether you're in town for business or pleasure,
Hotel La Place
is the ideal choice for those looking to enjoy all that London has to offer.
Book your stay today and discover why
Hotel La Place
is the perfect home away from home in one of the world's most exciting and vibrant cities.