Home
>
3 places near Hotel La Place you can't miss
3 places near Hotel La Place you can't miss
Hotel La Place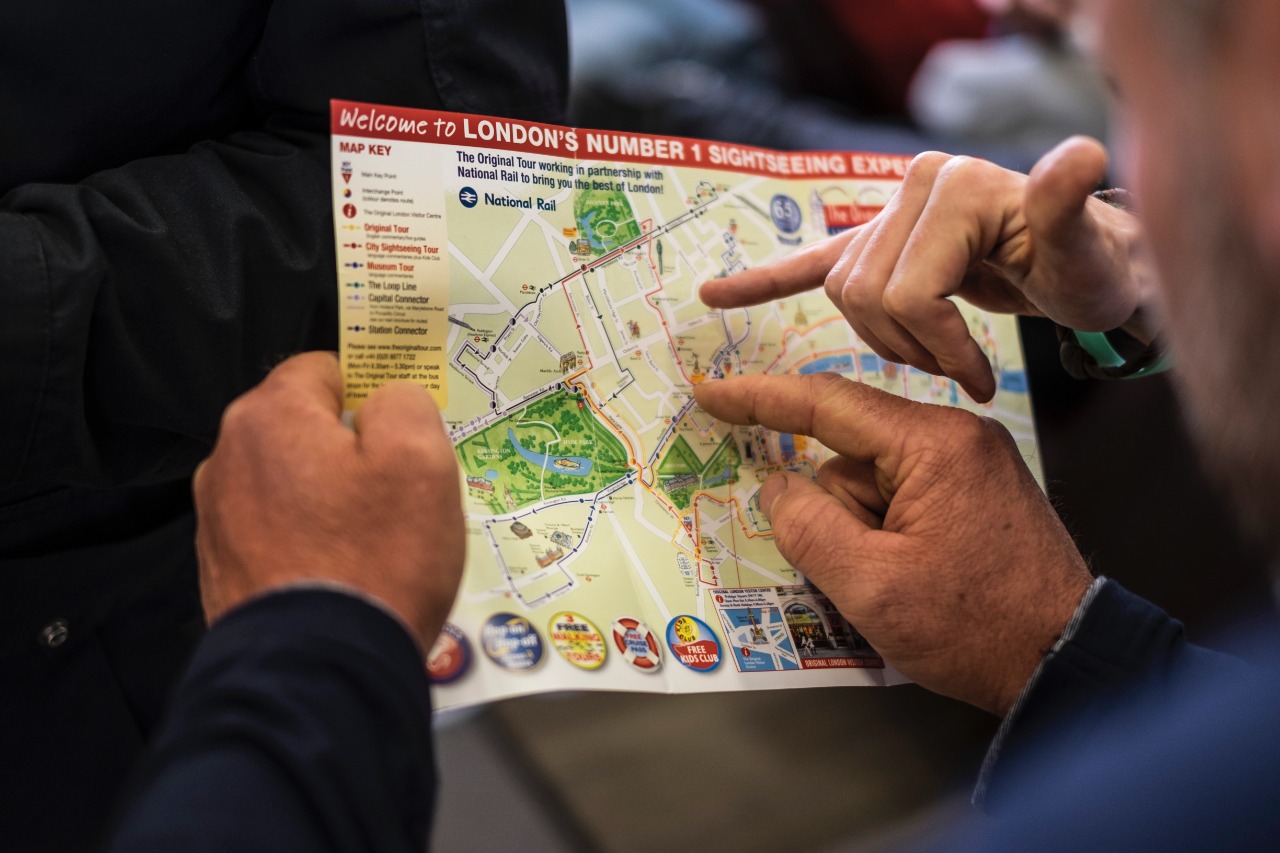 Hotel La Place is in a privileged location that allows our guests to take the most out of the city easily. Marylebone, the neighbourhood where we are located, is one of the most demanded in the city since it is a beautiful Victorian-style community, very well-connected to the main places of the city, and also is close to stores, restaurants, pubs, parks and cultural institutions. By staying at Hotel La Place there are a variety of tourist places you can get so easily, keep reading and get to know 3 places near Hotel La Place you can't miss.
3 places near Hotel La Place you cannot miss
- Regents Park.
Regent's Park is one of the Royal Parks of the city and is very close to Hotel La Place, you can get there in 10 minutes on foot. It is a large park with many spaces for getting in touch with nature, enjoying a quiet walk, workout, drinking a coffee or eating a snack in the cafeteria of the park, enjoying the view over the lake or, depending on the season you visit the park, you can even enjoy cultural shows that take place in the open-air amphitheatre.
- Museum Madame Tussauds
Visit the Museum Madame Tussauds just a few steps from Hotel La Place, to be precise 4 minutes on foot. Get to know the most important and famous wax museum in the whole world, and enjoy the sculptures that immortalize historical characters as well as contemporary celebrities. This headquarters is the most important of the museum worldwide. Are you going to miss it?
- Sherlock Holmes Museum
By walking just 8 minutes from Hotel La Place you can get to the well-known Sherlock Holmes Museum. An interesting museum, the first dedicated to a literary character, where it is possible to meet the most important character of the main books as well as the curiosities, objects and letters of Sherlock Holmes. Submerge in a unique experience back in time and get to know the most important detective of all time.
Where to stay?
Hotel La Place
is your best option to stay if you don't want to miss these places since all of them are very close to the hotel, you can get to them on walking. Besides,
Hotel La Place
counts on all the services and facilities of a hotel of our category 4*. We count on different rooms, so you can choose the one that suits your needs, also we got a restaurant where it is possible to enjoy the best of London gastronomy, and if you are looking for a cosy place to enjoy some drinks and snacks there is Le Jardin Wine Bar & Rest, a magical spot to spend some hours of relaxing.
Book now
directly from our website and get special promotions and discounts, only at
Hotel La Place
.