Home
>
Greenwich Docklands International Festival 2022
Greenwich Docklands International Festival 2022
Hotel La Place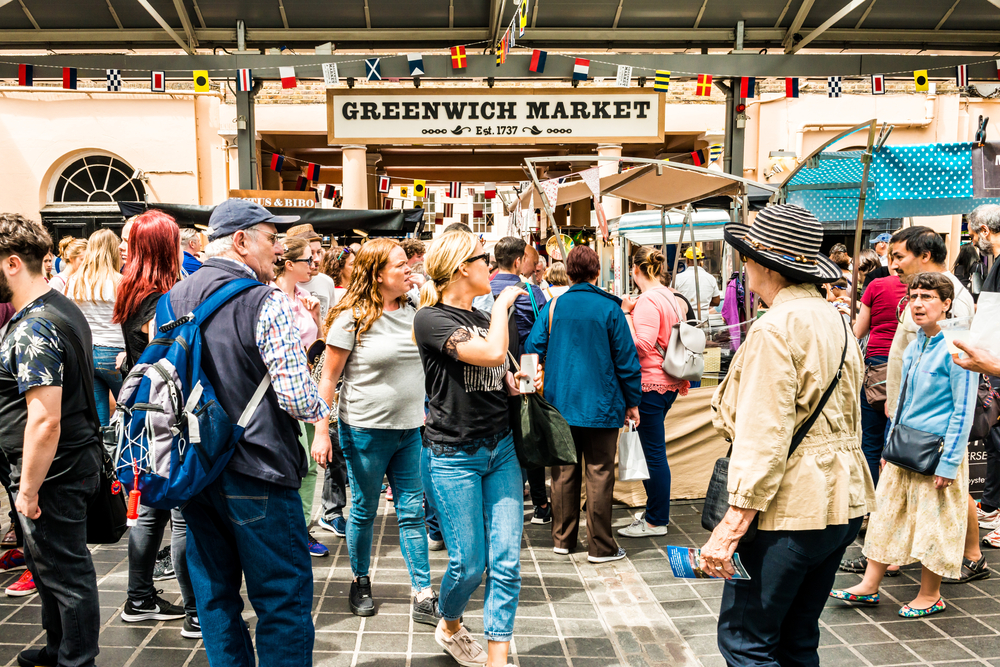 If you are a lover of the cultural moving, this is a great festival for you. The Greenwich+Docklands International Festival is a free annual outdoor performing arts festival that you have to experience.

This year the festival opens with the UK premiere of SPARK, an innovative way to present the traditional fireworks but with environmental responsibility and inspired by natural fireflies. This performance will be presented at the festival for two nights, and you shouldn't miss it.

London is the cradle of theatre, that is why this festival welcomes actors and actresses from many countries in Europe and the United States. During eighteen days many artistic works will be staged, from which twenty-five are premieres. The dance will have a space too with the participation of many dance companies playing classical and contemporary works.

All the activities in the program are set up to remind us of the importance of shared values, celebrations, and sharing as a community, after three years of pandemia.

Another of the activities worth mentioning are:

- Peter Hudson's 32ft high zoetrope Charon, originally created for Burning Man Festival, recreated at Royal Docks.
- Stephanie Lüning's environmentally-friendly foam fantasy Island of Foam: Version XVIII.
- Oliver MacDonald's circular willow arena.
- This Woven O and Arjan Kreidhof's mindful fairground ride, Relaxerette.

Definitively, this Festival will be a great opportunity to reconnect with art and with others after the hard days of the lockdown. This event remembers that London is still a world capital for creativity, art, and innovation.

Where to stay?

We recommend you to stay in an authentic Londoner hotel, Hotel La Place a comfy and cosy hotel with all the services you need to truly enjoy the city and this festival. With an unbeatable location, in Marylebone, this hotel has a great connection with all touristic places of the city as well as public transportation.

Visit Hotel la Place and rest in carefully decorated rooms, with two glazed windows to avoid any noise, in a quiet Victorian-style neighbourhood. Besides, enjoy the cocktails and snacks, Le Jardin has to offer. Don't think twice and book now at Hotel La Place and take the most of the Greenwich Docklands International Festival.