Home
>
Harry Potter Studio Tour
Harry Potter Studio Tour
Hotel La Place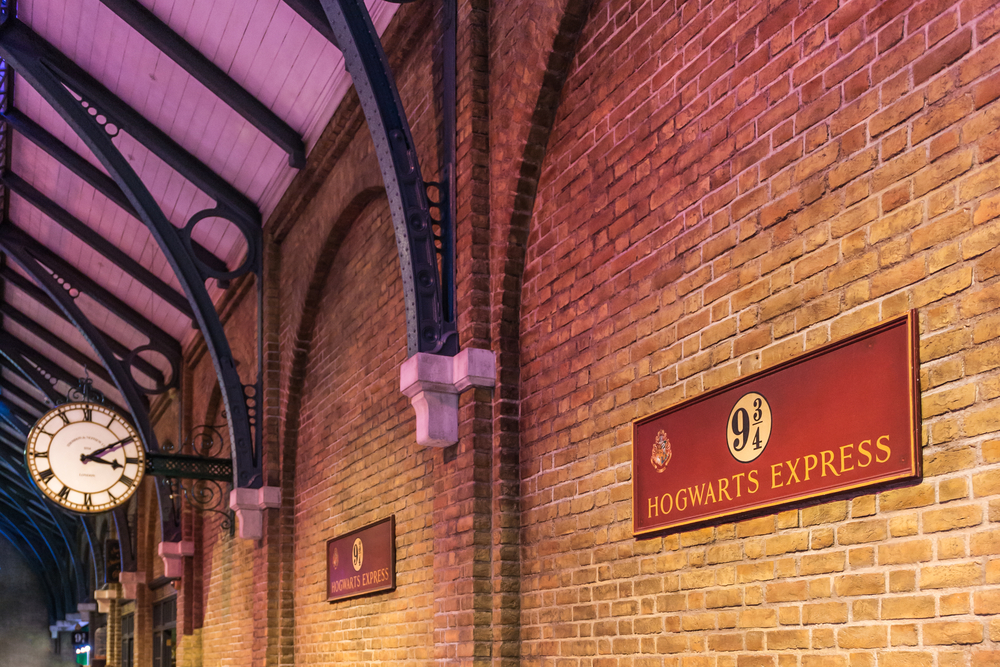 If you are a Harry Potter fan, and you are planning to visit London soon, the
Harry Potter Studio Tour
is a must-stop for you. We assure you'll love it. It is a tour designed by Warner Bros that gives fans the possibility to submerge into the Potter's universe by visiting the studies where the movie was filmed.
Warner Bros studies are at 45 minutes from
Hotel La Place
, but this is not a difficulty since the hotel has a perfect connection with the main transportation lines of the city and because when you buy the Harry Potter Studio Tour it often includes transportation.
Don't miss the Harry Potter Studio Tour a stunning experience
Warner Bros Studies has designed a unique experience for Harry Potter lovers with this tour. By buying the tickets, you'll be able to submerge in these 6 sections that make up the experience.
Sets
. You can come in the main four sets of the film, such as the
Great Hall
, which is one of the most beautiful handcrafted props of the film, there takes place important scenes; the
Forbidden Forest
that houses 19 trees over 12 feet height; the
9/13 Platform
where students take the
Hogwarts locomotive
, and the
Diagon Alley
where lies iconic stores.
Props
. Visit the impressive
Potions Classroom
where lay more than 950 potion jars around the wall's classroom;
The Memory Cabinet
where are nearly 900 vials and labels; the
Professor Umbridge's Office
whose its pink unforgettable colour and the iconic kitten plates, finally, you can visit
The Puking Pastilles
.
Customs
. Customs represented a big issue in this film, that's why there is a part of the tour dedicated to the most iconic and significant customs.
Special and visual effects
. Special and visual effects are key in this film, but contrary to what many people believe not everything is a complete special or visual effect, in fact, there are some real things mistakes like that, like the
Chamber of secret door, the invisibility cloak, the whomping willow
and the last one is the place where all the magic of SFX and VFX takes place: the green screen.
Creature effects
. Magical creatures are important in Harry Potter's world, some of them exist in Warner Bros Studies:
Basilisk, Buckbeak, Goblin Heads, and Aragog
, you can meet them on this tour.
Art Department
. The art department is such a stunning place in this tour, there are many mock-ups, models, and plans of the places where the film takes place, all this with the purpose to give the audience a realistic and coherent view of the magical school.
This is an experience that only London can offer, don't forget to
make your reservation at the charming and cosy hotel La Place
, where comfort and good service are granted, we hope you enjoy so much the
Harry Potter Studio Tour
.