Home
>
Discover the best London festivals in September
Discover the best London festivals in September
Hotel La Place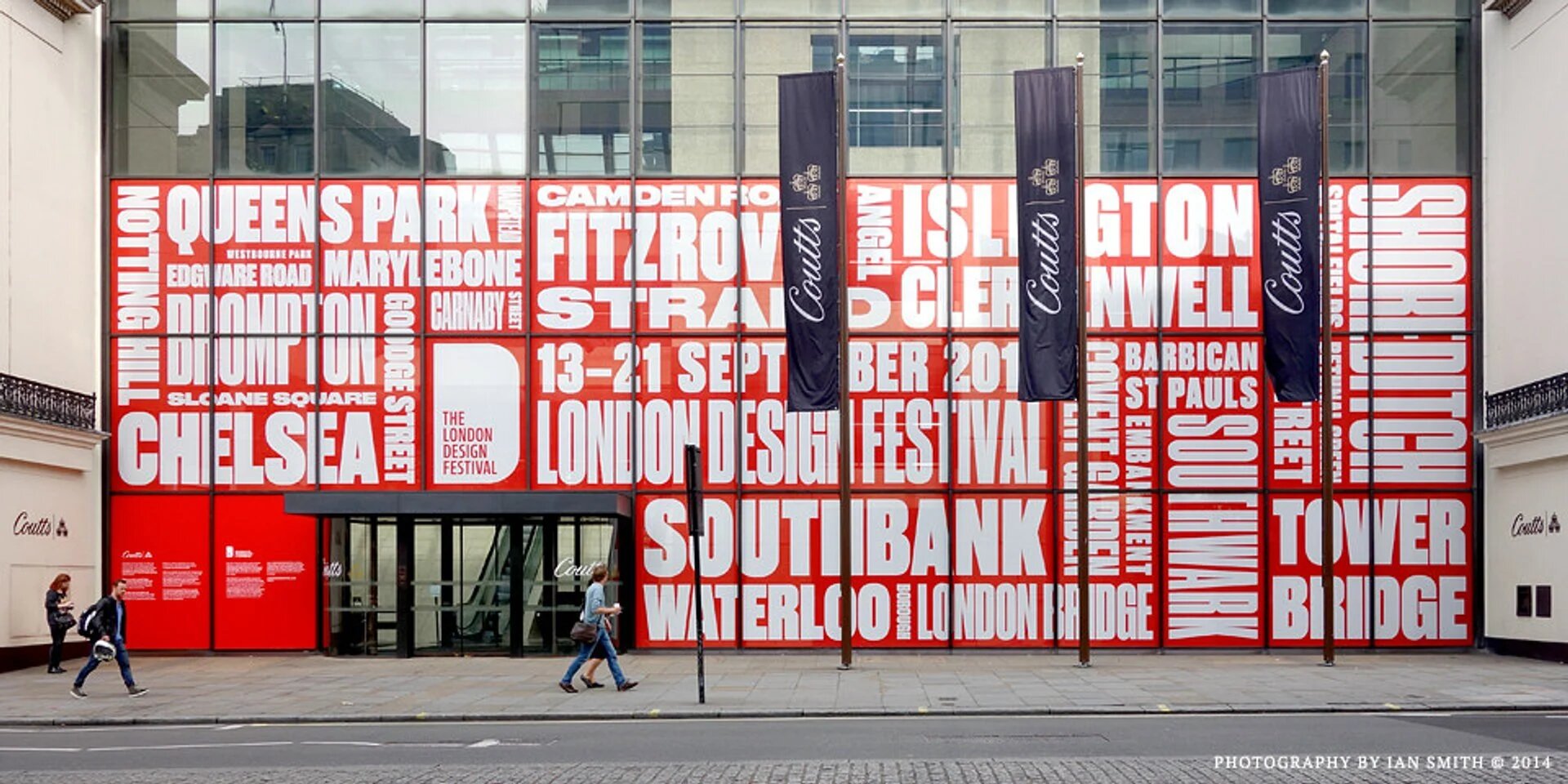 London's festivals in September are so attractive, so if you are thinking of travelling to London we recommend you to plan it in September, so you can enjoy these amazing festivals offer that only London has for you.
We have made a selection of the best London festivals in September, let's take a look:
The Great River Race
The Great River Race is a marathon that takes a place on the Thames river in London. The participants have to travel in boats 21.6 miles from London Docklands to Ham in Surrey. This traditional festival in London will be celebrated on September 10th and around 330 teams from all over the world will participate for the prize. It is an amusing event for everybody, the participants and the spectators.
London Design Festival
This year is the 20th edition of the London Design Festival, an event that is made up of over 400 events and exhibitions and that gathers around 300 partner organisations all over the world. Without doubts is a great event for design lovers. In 2019 this event count on an audience of 600,000 people from 75 different countries.
If this event sounds like you the date is from September 17th to 25th at the Victoria and Albert Museum, just 13 minutes from
Hotel La Place
, so you can enjoy a whole week full of creativity, art, and inspiration assisting conferences and exhibitions very close to your hotel, here in the World Capital of Design
How the Lights Get In Music and Philosophy Festival
This festival borrows its name from the iconic song of Leonard Cohen, and it is not any festival is a great experience that combines art with philosophy. This year will count on a space called The Big Ideas where recognized thinkers around the world will be discussing interesting topics, also there will be the music and performance area where the artists will be stating their works, finally, there will be the cabaret and the children area, so this is an experience for the whole family. The date is the 17th and 18th of September, at the Kenwood House just 19 minutes from your favourite Londoner
Hotel La Place
, come and enjoy an amazing weekend.
Where to stay?
To guarantee a unique and pleasant holiday, we recommend you to stay at
Hotel La Place
, an authentic Londoner hotel in a great location in one of the most demanded hotels in the city in Marylebone neighbourhood. By staying in this hotel, you will enjoy a comfortable and beautiful place, with careful decoration and unbeatable attention.
Hotel La Place is very close to the location of the different festivals in the city held in this month of September, choose your favourite
room
directly from our website and enjoy unique
promotions
. Stay at Hotel La Place and enjoy the London festival in September.