Home
>
Notting Hill Carnival 2022
Notting Hill Carnival 2022
Hotel La Place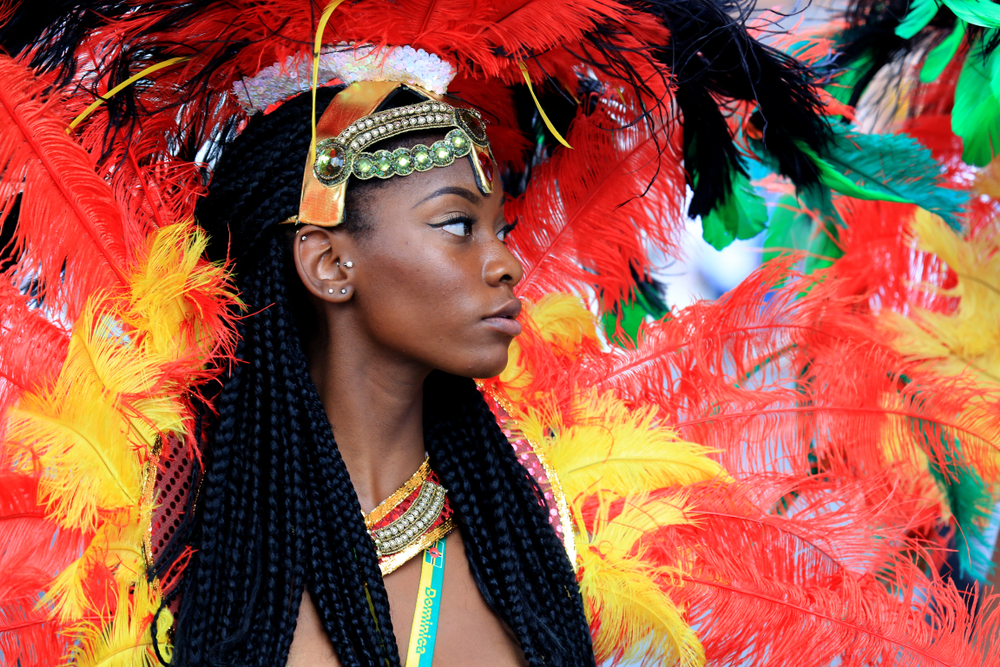 This year is full of good news, one of that is the return of the Notting Hill Carnival which is back since 2019 when the pandemia broke up, and due to sanitary measures, it had to call off.

Festivities, customs, colour, shine, and happiness is on the streets this year at the Notting Hill Carnival, a world-recognized carnival where Mas, Soca, Calypso, and many other rhythms gather to give you a unique experience.

This carnival was celebrated for the first time in 1966 in Notting Hill neighbourhood by the Afro-Caribbean community, and since then has grown up to become a world-recognized carnival. This festival is to celebrate the black culture and community so is full of iconic elements of African culture such as percussion rhythms, colours, customs, masks, and much more.

The central event of the carnival is the parade that gathers many participants from different countries, for example, the line-up of the events counts on the participation of Brazilian bands and musicians as well as dancers. The parade is all colour and happiness party for all the family.

Besides the festivities, you can also enjoy the gastronomy festival with the deployment of more than 300 food stands where it is possible to delight your palate. Come this August and enjoy the great Notting Hill Carnival.

Where to stay?

Stay at Hotel La Place, an authentic Londoner Hotel in one of the most demanded neighbourhoods of the city, as Marylebone is. Book your room with us and enjoy the best attention, nicely decorated rooms, a quiet place ideal for resting, and a cosy bar-restaurant where to enjoy cocktails and snacks.

If you are coming to enjoy the Notting Hill carnival, this is a great option to stay since it is very well-connected with that neighbourhood, just 11 minutes by car. And is also well-connected with other main places in the city.