Home
>
The best of London in one day
The best of London in one day
Hotel La Place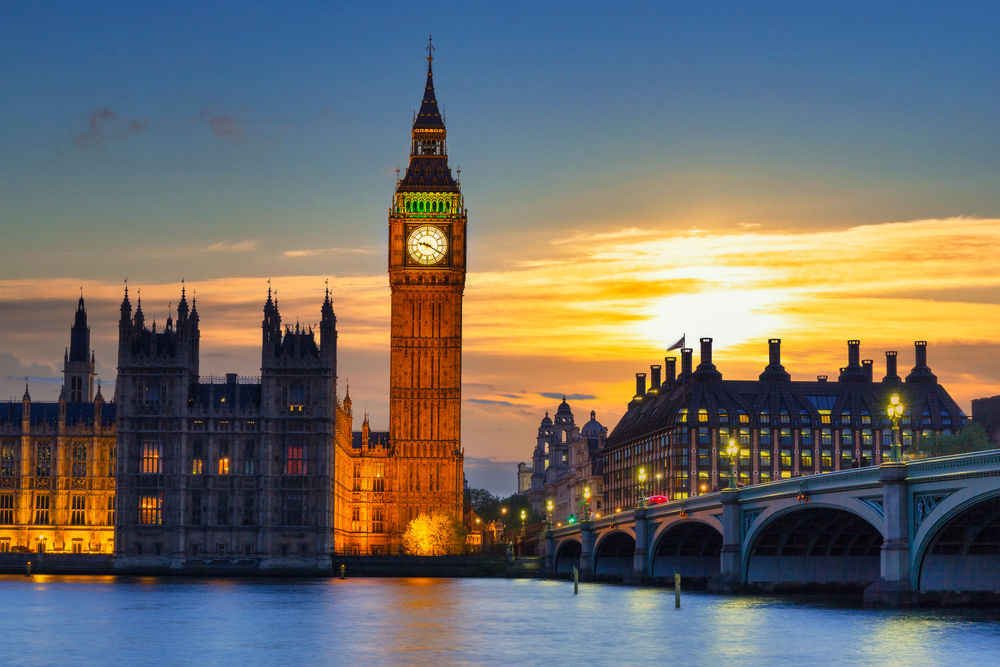 When travelling to
London
and there is not enough time, it is key to know the must-visit places you can't miss on your visit. If this is your situation, we help you to get the best of
London in one day
. Of course, remember that the first step is to find accommodation in a nice hotel, with a privileged location and recognized well service,
Hotel La Place
has these characteristics and much more.
Quick trip? Tour London in one day
London is such a fascinating city, but if you are on a quick visit, and you already got your accommodation, then it is time to know the 4 must-stops you should do.
1. Big Ben
Visiting London means visiting Big Ben, probably the most iconic building in the city and the one that represents it worldwide. Big Ben is a big tower that houses a clock that can be seen from the four sides of the tower and has a historic value. At night when the lights turn on looks beautiful. Next to the Big Ben is the Westminster Palace.
2. Tower Bridge
This is another of the emblematic buildings in the city. It is a suspended bridge over the Thames River, built in 1894. You can get a picture with the bridge as background, or go through it by car or walking. At the towers resides the Tower Bridge Exhibition, an exposition that explains to tourists how the bridge was built and that takes you from the north tower to the south tower by the high-level footway.
3. Borough Market
If seeking a cultural and immersive experience, this is a must-stop. Borough Market, since 1756 is the most important market in the city. There you can find many spots to eat, have drinks or bought food or natural products. It is ideal to have a gastronomic experience, so we recommend you to visit this place for lunch or have dinner.
4. Regents Park
If looking for contact with nature, this is a great park to visit. Regents Park is very close to Hotel La Place but also is a beautiful royal park that houses many attractions and an interesting cultural and gastronomic program. If visiting this park, we recommend you to have a romantic experience at Little Venice and enjoy a boat ride down Regents canal.
Where to stay?
Experience London from a nice and classic Hotel located in one of the most demanded neighbourhoods of the city: Marylebone. That is
Hotel La Place
, a charming hotel, with exquisite decoration and the best service. It is a 4star hotel, that besides its
comfortable and beautiful rooms
, counts on a restaurant and a 24h open bar. It is in a key point of the city with great connection to main places, but away from the hustle and bustle.
Every guest can enjoy
free Wi-Fi, covered parking, and an English breakfast
with no extra charges. By booking directly from our website,
you will enjoy our promotions
. Visit us and
Tour London in one Day
.