Home
>
Essential places to visit in London
Essential places to visit in London
Hotel La Place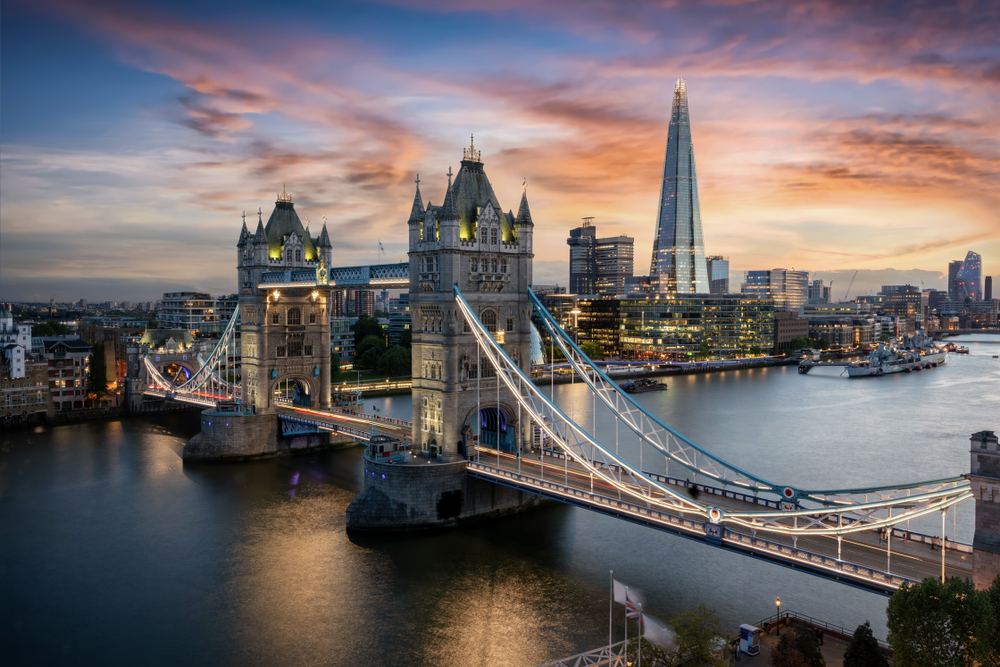 London is a city full of treasures and corners to discover. So if it's in your plans to visit this magical city, this blog post is for you. We have listed the essential places to visit in London so that you can't miss the opportunity to visit them and get surprised by its great places, icons, and attractions.
At Hotel La Place
you can get easily these spots of the city because besides having a privileged location it has a great connection with the main transportation lines of the city.
5 Essential places to visit in London
There are many interesting places to visit in London, so it was so hard to decide just these five. Our criteria were those that are the main and the most recognized worldwide. Let's start.
Buckingham Palace
Don't matter if you are a royal fan or you don't, this is a place you must visit. Buckingham Palace is an icon of London because it represents a political system that has survived such as the royalty, it is a building of architectonic interest and preserves some cultural acts, as the change of guard. When the Queen is there you will see a flag that indicates that, sometimes, the royal family can be seen in the balconies. When she's in Scotland Palace tourists can purchase tickets and get a tour into the Palace.
The Tower Bridge
This is an architectonic and art place you will love. At night, when lights turn on is a whole spectacle. The bridge has a new-gothic architectonic style, and you can pass through it by car or walk by its aerial walkway that also houses a museum.
The House of Parliament
The House of Parliament is an amazing building with an imposing architectonic style and fascinant colours, also it is the heart of the political center in London before becoming the House of Parliament it was the site of Westminster Palace. You can visit it and enjoy its surroundings because is next to the iconic Big Ben, but you can also have a tour of the facilities and even watch a live debate in the parliament.
Picadilly Circus and Trafalgar Square
These two places lie not far apart, and both of them are iconic by their coffee shops, their fancy stores, and their beauty, these two places are great to have a stroll and enjoy some drinks or snacks while having fun.
The London Eye
Get a unique aerial view of the city from the London Eye, the tallest and most popular London's Ferris wheel. The main paid tourist attraction in the whole city, located on the border of Thames River.
These are 5 of the essential places to visit in London. If coming, don't forget that having a perfect stay is key to achieve visiting all of them. We recommend you to stay at
Hotel La Place
a charming and cosy hotel located in Marylebone, a popular and one of the most demanded neighbourhoods of London. Get an amazing service in beautiful facilities, with
comfortable rooms
and carefully and nice decoration, also enjoy a delicious meal at the Restaurant and then have an after at the bar.
Book now
and don't miss the essential places to visit in London