Home
>
Come to visit the Chelsea Flower Show!
Come to visit the Chelsea Flower Show!
Hotel La Place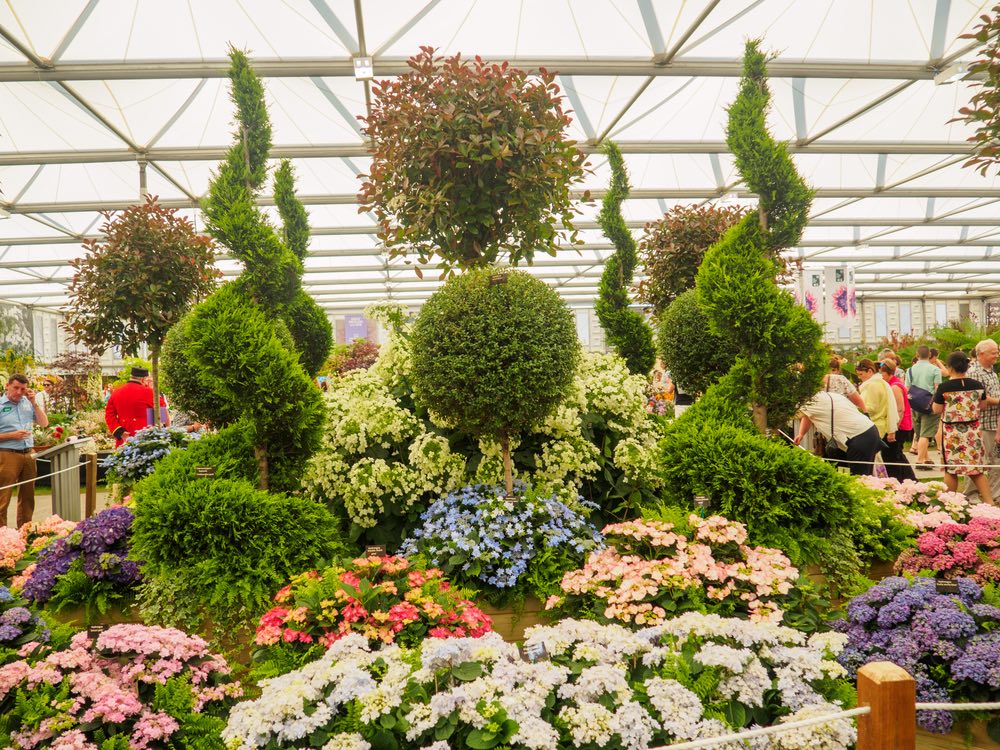 Chelsea Flower Show is a great event in the UK, and of course, is a great experience for travellers. Its formal name is the
Great Spring Show
and is about a garden show that is celebrated for five days in May by the Royal Horticultural Society, the event takes place in
Royal Hospital Chelsea
, in Chelsea, London.
We have prepared this blog post to tell you some reasons to visit this event.
5 reasons to visit the Chelsea Flower Show
This spring event is a traditional one that has been celebrated every year since 1913, let's see the 5 reasons to visit this show
Surprise factor
This show has been celebrated for more than 100 years and never has been the same, every year surprises its visitors with new things. The extraordinary engineering and garden design, foreign gardens like the
China garden
or the
Magical Tower Garden, the Fresh garden
, and the light's spectacle of gardens at night, are some recent surprises. Want to see what will be the ones of this year? Don't miss the show.
Shopping
At the Chelsea Flower Show, you can buy
specialized products for gardening, or decorative objects for gardens
and speak directly with the manufacturers, get advice, and many other things. It is a great place to meet people with the same interests.
Get inspired
Getting inspired and catching some ideas is another reason to visit this show. This is maybe the most attractive reason to visit it because there are all kinds of gardens: tiny, terraces and large gardens, so, no matter the characteristics of your garden you'll find ideas.
Flowers and plants
The star characters in this show are, of course, the flowers and plants because their beauty and wide variety is the one that makes possible the design and combination of these
amazing gardens
. There you will delight yourself with the beauty of exotic and popular plants, you will appreciate the diversity of the flora, and possibly you can buy some interesting plants or flowers for your garden.
Get informed
You can learn a lot about horticulture in this show, gather experts and amateurs on this topic, and hold conferences and workshops that can be very captivating and useful for you. Besides, you'll get the names of recognized people on this topic, so you could follow news and trends.
Where to stay?
If you want to enjoy the
Chelsea Flower Show
, our recommendation is to get perfect accommodation that guarantees you comfortable rooms, a nice place, an unbeatable service and of course a perfect connection all that you get by staying at
Hotel La Place
, a cosy hotel that counts with all we have described and besides has bar-restaurant, free parking and breakfast, and as if it wasn't enough is just 18 minutes by car.
There are no excuses, book now and take advantage of our promotions, choose the room that suits you better, and don't miss the Chelsea Flower Show 2022.