Home
>
Marylebone Village
Marylebone Village
Hotel La Place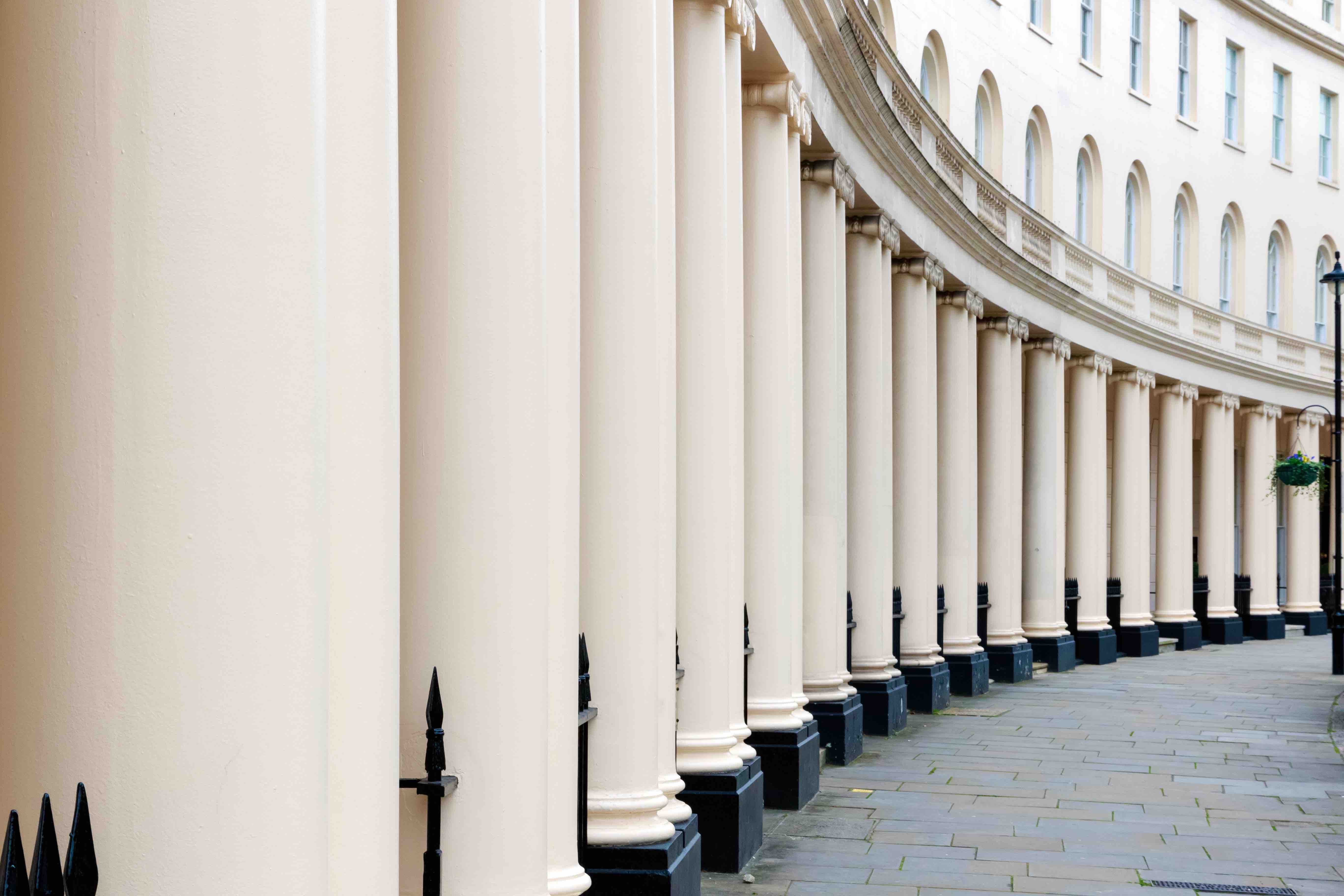 Marylebone Village is one of the most elegant neighbourhoods in London and right there is the Hotel La Place, a perfect one to stay in if you want to be close to the city in a quiet environment.

Marylebone is renowned for its elegance and the Georgian facades that are everywhere. It is also commercially active with charming shops to find fashion items, accessories, decoration shops, pubs, and restaurants.

It is one of the most demanded places in London, and it is not for less, personalities such as Madonna, Paul McCartney, John Lennon, and even the famous fictional character Sherlock Holmes have had properties or have lived there.

An authentic neighbourhood
Marylebone has managed to survive the tourist maelstrom, which gives it a lot of authenticity and makes it a place that brings you closer to the most authentic London spirit. On your tour, you can find many charming shops, some of them with more than 100 years of history.

Taking a walk by its streets is somehow connecting with London's splendid past. As you get down Baker Street, you will remember the best detective in world literature, Sherlock Holmes.

Gastronomic centre
If your thing is to enjoy traditional cuisine and drinks in a pub in this neighbourhood there are plenty of spaces for that. La Fromagerie, Caldesi, and the Golden Eagle Pub are three essentials on your tour.

Museum route
If you are a lover of art and visiting museums, in this neighbourhood there are three of the most important museums in London:

Madame Tussauds museum headquarters. This museum is well known worldwide for its iconic wax sculptures that honour pop culture and world-historical figures.

The Sherlock Holmes museum. According to Arthur Conan Doyle, this was the house of the most famous detective: Sherlock Holmes. Inside, the spaces were recreated to evoke what Conan Doyle described in his books. Likewise, there are objects from Sherlock and his friends, and there is the largest collection of gifts and souvenirs from the mythical detective.

The Wallace Collection, a museum located in a beautiful Georgian mansion in Marylebone that houses in its collection, works by Tiziano, Velázquez, Rembrandt, Fragonard, among other world-renowned artists from the schools of France, Holland, Spain, and of course England.

Where to stay?

Hotel La Place is the best one to stay in if you want to be in a neighbourhood as demanded as Marylebone, with a perfect location, close to many tourist attractions but very quiet, and favourable to rest.

Enjoy the highest service in this 4-star hotel, with comfortable facilities and exquisitely decorated in London style. You can also access the 24-hour bar-restaurant and enjoy a magnificent selection of wines, as well as beers, dishes, and delicious snacks.