Home
>
Enjoy the Hampton Court Palace Flower Show
Enjoy the Hampton Court Palace Flower Show
Hotel La Place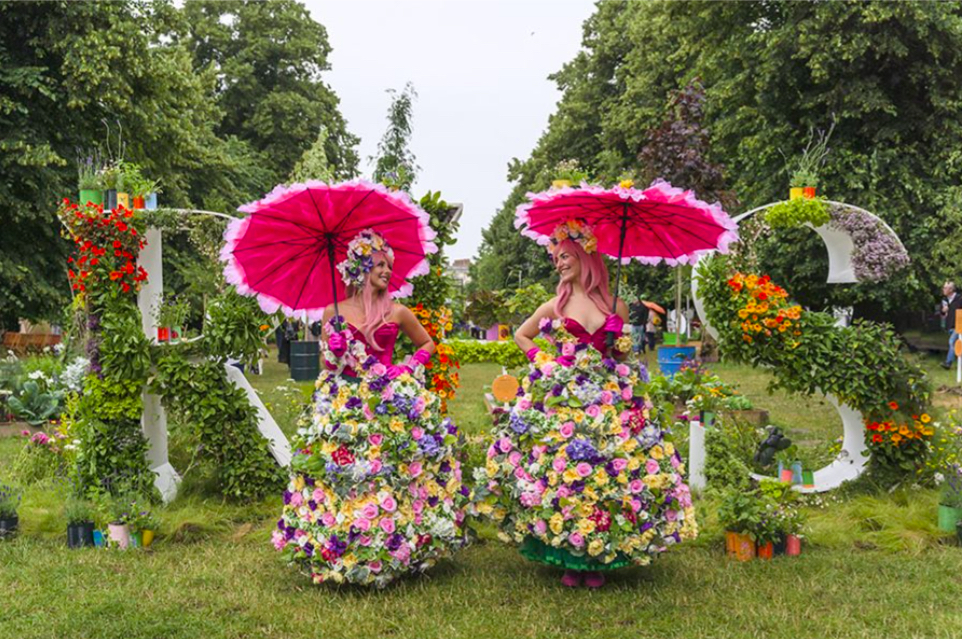 The Hampton Court Palace Flower Show
is an annual flower exposition that takes place in the Hampton Court Palace and is the biggest in the world. By coming you can enjoy the most impressive flower shows and besides you can learn hacks and tricks to improve your own gardening techniques.
This year the event will gather 50 gardens of different types and designs, into which out stands the roses room and the innovative conceptual gardens. If you are a gardening enthusiast you will find many interesting activities in the program like competitions, expositions, and garden shops to acquire many products related to this world, and you can chat with some experts and learn professional horticulture tips.
But if you are not a fan of gardening this is a good plan though, since you will enjoy the exposition, the contact with nature, the passion that horticulturists puts into their work, and you can enjoy the food and the shops, this is a very nice experience for everyone.
Where to stay?
Our recommendation to take the most of the Hampton Court Place Flower Shop is to stay at
Hotel la Place
, an authentic London cosy hotel, located in Marylebone, a Victorian-style neighborhood very centric and with great connection to all the hot spots in the city. Hotel la Place counts on great service and very cared facilities that guarantee a unique stay. Don't think twice and book your room now directly from our website and take advantage of our promotions. We help you to enjoy the biggest flower exposition in the world in the Hampton Court Palace Flower Shop.