Home
>
Art and culture at Theatres in London
Art and culture at Theatres in London
Hotel La Place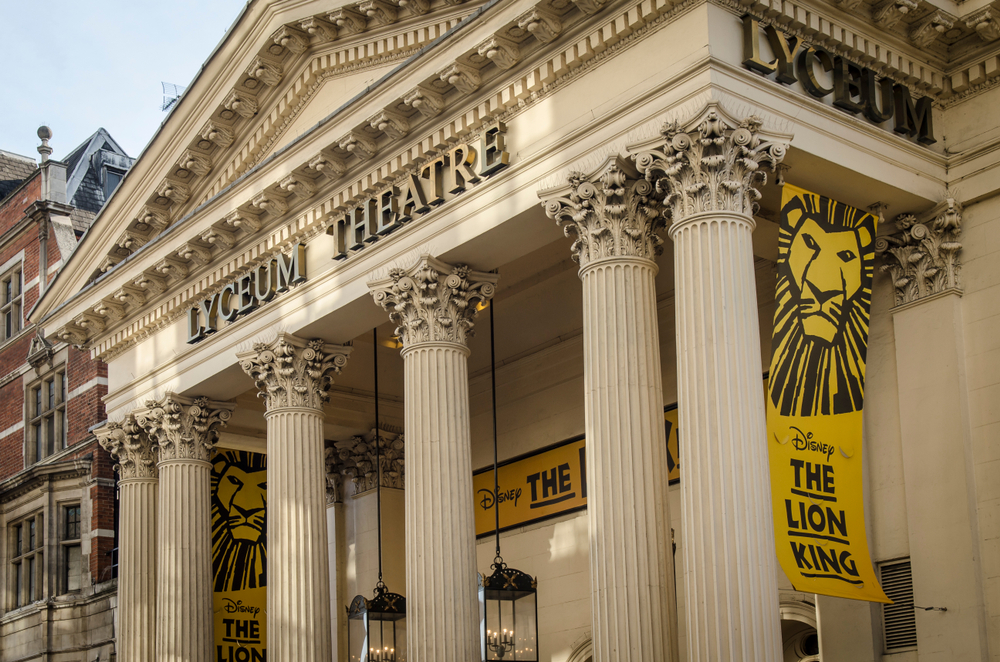 Real things never become out of fashion, now, more than ever, theatre keeps giving art to London. This city is worldwide known for its connection with dramaturgy, since it is the cradle of the greatest William Shakespeare and many other personalities of the theatre world.

The city counts on up to 50 theatres, more than 35 located in the West End. This says a lot about the Theatre culture London people have, at any time of the year there are dozens of spectacles and many of the plays have been on the posters for more than 50 years.

Theatres in London and plays you must enjoy on 2022

As we have said, the cultural offer is wide and diverse, but also high quality. This is our top 3 of plays you shouldn't miss if visiting London, any way there are many others that won't disappoint you.

1. Moulin Rouge
Moulin Rouge the Musical has come to full of happiness in our life in this post-pandemic age. Brightness, glamour, love, freedom and beauty are on stage with this musical that is a magical show based on the revolutionary homonymous film. If visiting London, don't miss the chance to experience it at Piccadilly's Theatre, one of the largest in this city and open since 1928 when it was built.

2. Cinderella
When it comes to tales, Cinderella is a must. But this occasion is a particular play, because even when it is based on the classic Charles Perrault tale, it has been freely adapted and introduces changes in the gender relations, giving it a contemporary view. Undoubtedly is a must-see musical. Get tickets and go to Gillian Lynne Theatre!

3. The Phantom of the Opera
If you want to enjoy a classic, don't miss the chance to experience the Phantom of the Opera, a play that continues running in its original form at Her Majesty's Theatre since opening in 1986. This musical is one of the most successful plays ever, it is estimated that over 130 million people in 145 cities in 27 countries has seen the musical. Would you like to join this list?

Where to stay?

Hotel La Place is undoubtedly your best option to get a comfortable and kind stay in this city. Enjoy the beauty of a classic style decoration and a personalized service, since this is a slow hotel. Besides, it counts on facilities like the restaurant and the bar that for sure will make your stay unforgettable.

It is in a privileged location, in Marylebone Neighbourhood, with a good connection to the main places of the city and close to West End, the London Theatre area, just at 10 minutes by car or 40 minutes by foot. Book now at Hotel La Place and live the experience in Theatres in London.