Home
>
Hotel La Place: end the year in our hotel in London
Hotel La Place: end the year in our hotel in London
Hotel La Place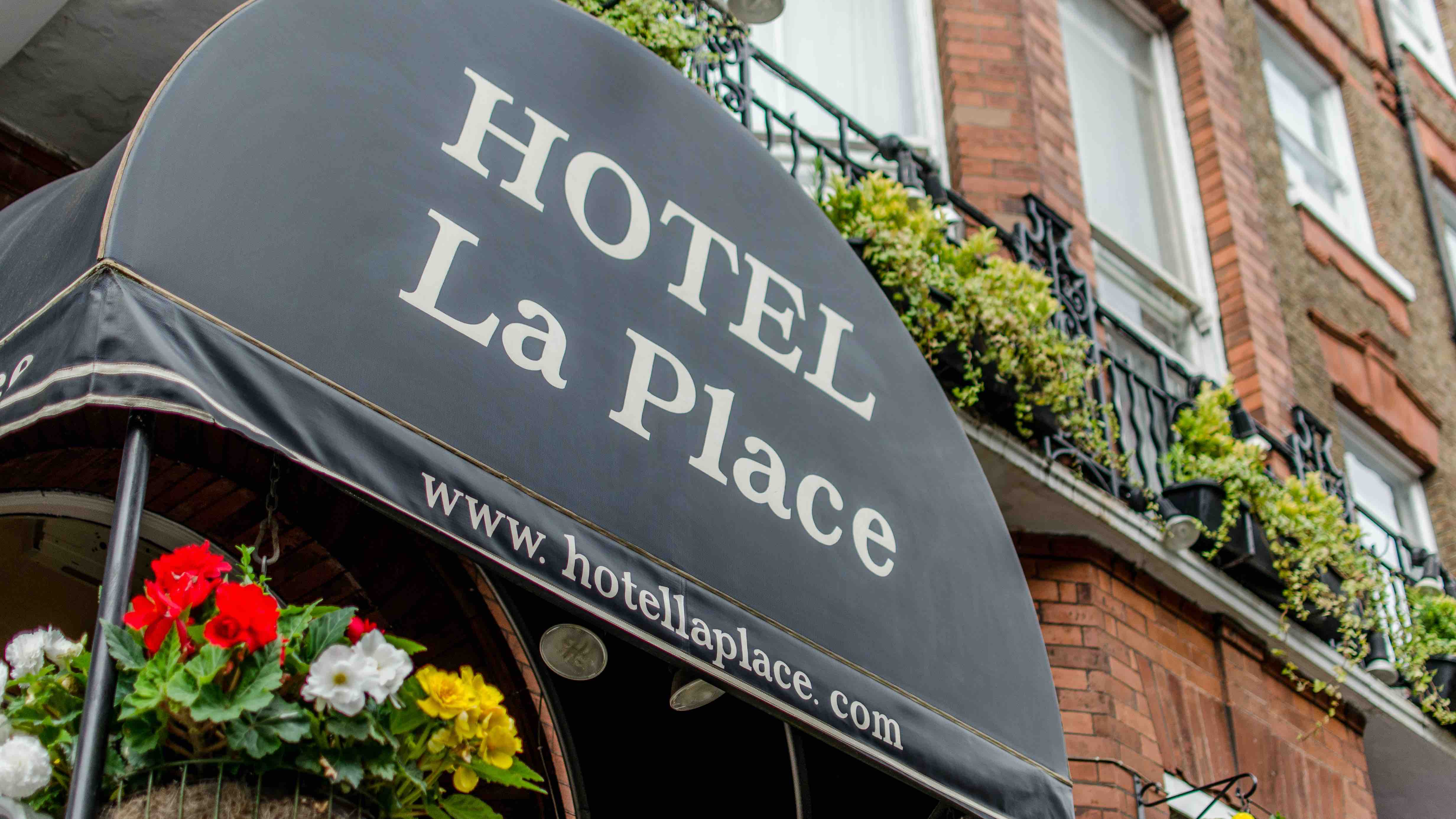 Seeking to say goodbye to 2022 in the best style? Hotel La Place is a great option to enjoy this special day: the New Year's Eve.
Hotel La Place
is an authentic Londoner hotel with classic and beautiful decoration that makes every space a special one to enjoy the time. Besides, is located in one of the most demanded neighbourhoods of the city as Marylebone is, a Victorian-style neighbourhood that gives the place a beauty and charming atmosphere worth of a postal.
It is very close to the Regent's Park one of the Royal Parks in the city and a beautiful place to breathe fresh air and connect with nature, observing the snow falling and enjoying a beautiful winter picture. Also, it's very close to the Madame Tussauds wax museum, where it is possible to observe the most impressive wax sculptures of historic personalities and actual celebrities.
With respect to the services, the hotel counts with all the amenities and services of a hotel of our category 4-star. Nice decoration, diverse typology of rooms, restaurant, bar, English breakfast, and car park included, the best attention in different languages if you need it, touristic information to enjoy the city as best as possible and much more.
Visit
Hotel La Place
for New Year's Eve and let's celebrate together this special day.